When one door gets closed another window opens.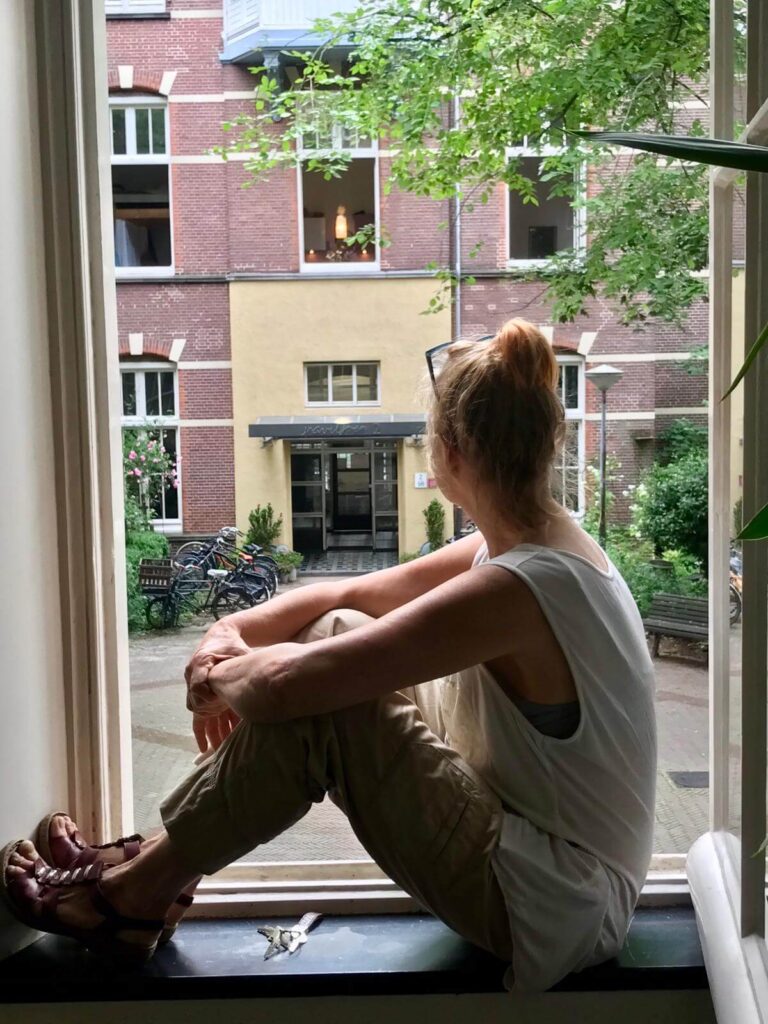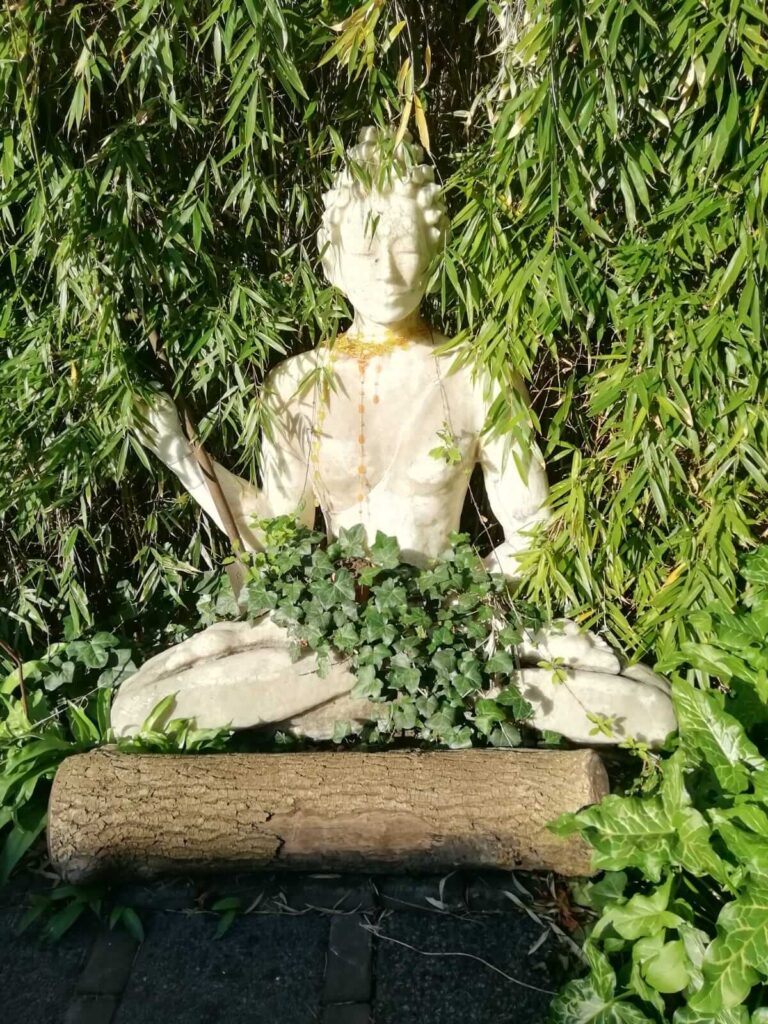 In recent years I've become interested in learning languages, and in particular, French and Italian.
I understand the disappointment (from experience) when you believe you are able to make a statement in the language you learn, but when you begin to speak it, it is as if your tongue becomes too heavy to articulate a single word. 
One of my friends who had lived in Amsterdam for many years recognized this as her dilemma. She had taken groups classes Dutch but seemed unable to move past this blockage. So we started working one on one and she became my first student. 
Together we set out on a journey. And together we better understand the complexities of the Dutch language.  
– When do you use the, or it, or one, or this, that and these or those?
– When do you use the verbs to have and to be as helping verbs?
– How do You build a sentence structure?
– How and when do you use the present and the past verbs.
And many other dilemmas that you are unsure about that can overwhelm you.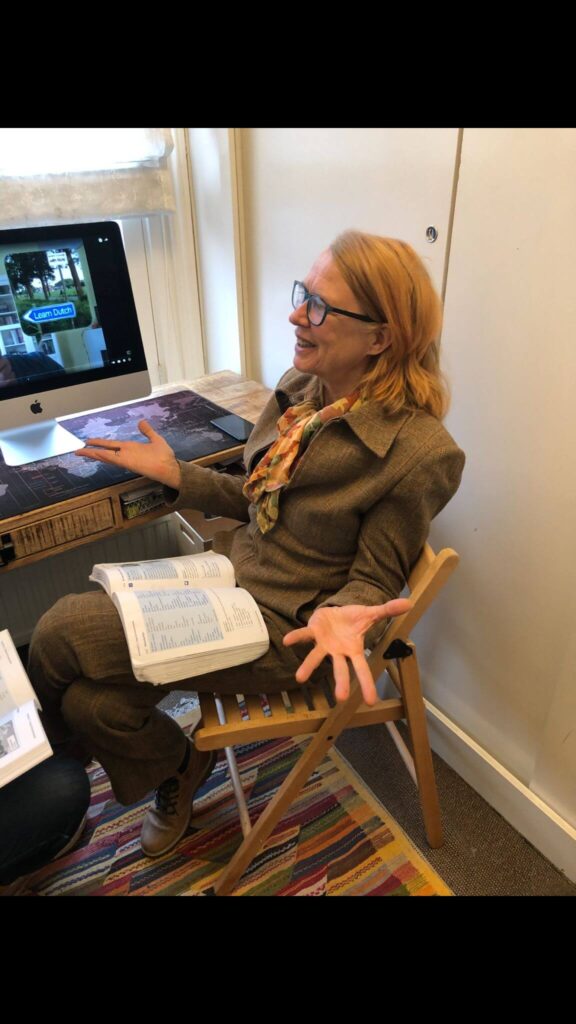 My approach:
I coach English speakers on a one-to-one basis.
During an introductory meeting we determine your level of competency. Whether you are completely a beginner or have already done something… We step in at the level you're at.
After you decide if you want to take one-to-one classes we start the next period:
• You can choose to use a text book of your choice or I can recommend one. 
• Depending on your level we will choose texts to read together while focusing on correct pronunciation and grammar to help you understand sentence structure.
• Dutch conversation will be introduced immediately to help you with improving your ability to have conversations with your Dutch friends. Don't worry we start simple. 
• From time to time I will send you well-chosen YouTube videos to reinforce rules of grammar. 
• We repeat and do something new every time.
• You can and may always come up with suggestions in which you want to strengthen yourself.
• All in all, your Dutch classes would be tailored to your individual needs to move more comfortably through Dutch society .
The financial aspect:
You will receive a free introductory lesson.
The lessons cost 20€ per hour.
Cancellations are accepted if they are made 24 hours in advance. You can then choose a different time for your lesson. The lesson is then postponed and not lost. If you don't let me know in time, the lesson will be cancelled/lost.