Hello, I am Hanneke Hoek!
The last 30 years I worked as a professional masseuse and I still do. I was asked to teach Dutch and piano lessons, from there 'The Triangle' arose to broaden my work area.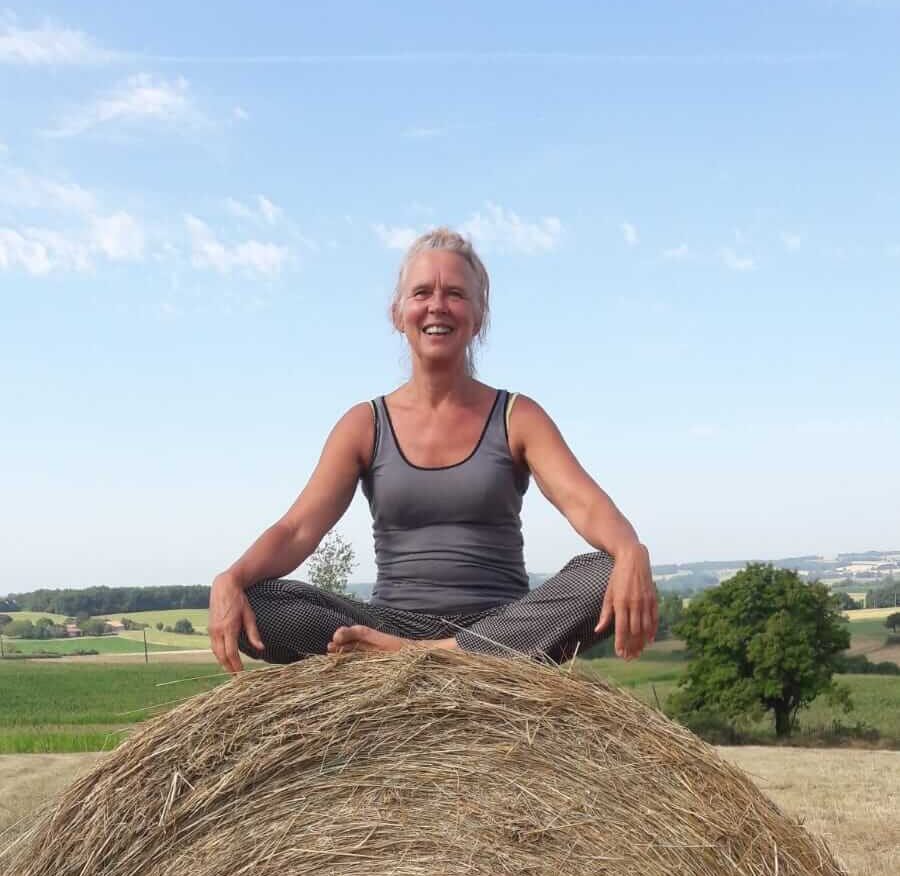 The Triangle
The triangle represents the 3 focuses of my work: massages, music lessons, and dutch language lessons.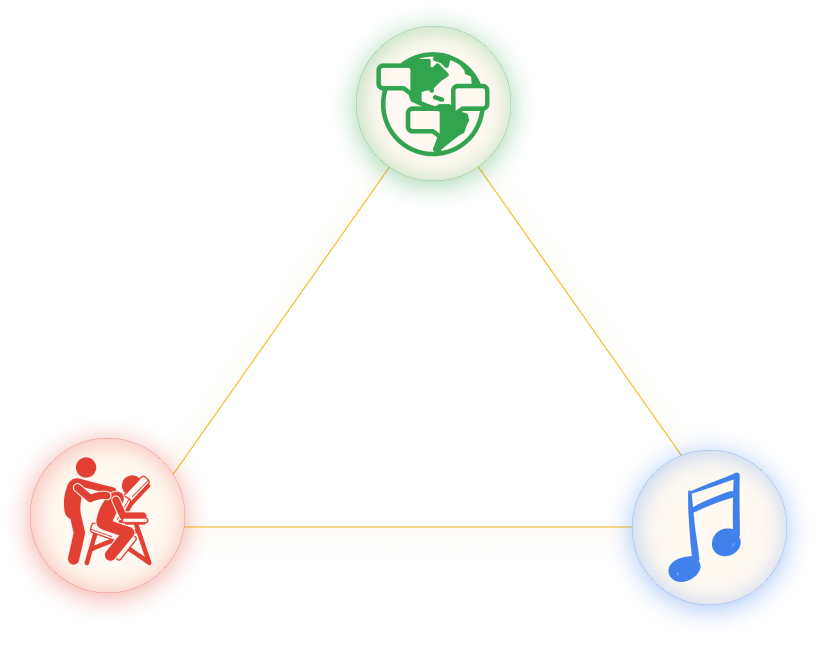 Welcome!
 I am Hanneke Hoek from Amsterdam.
I am passionate about 3 aspects of my work, hence, the triangle:
– Conversation Dutch Language & Grammar.
– Piano lessons.
– Chair-massage on location.